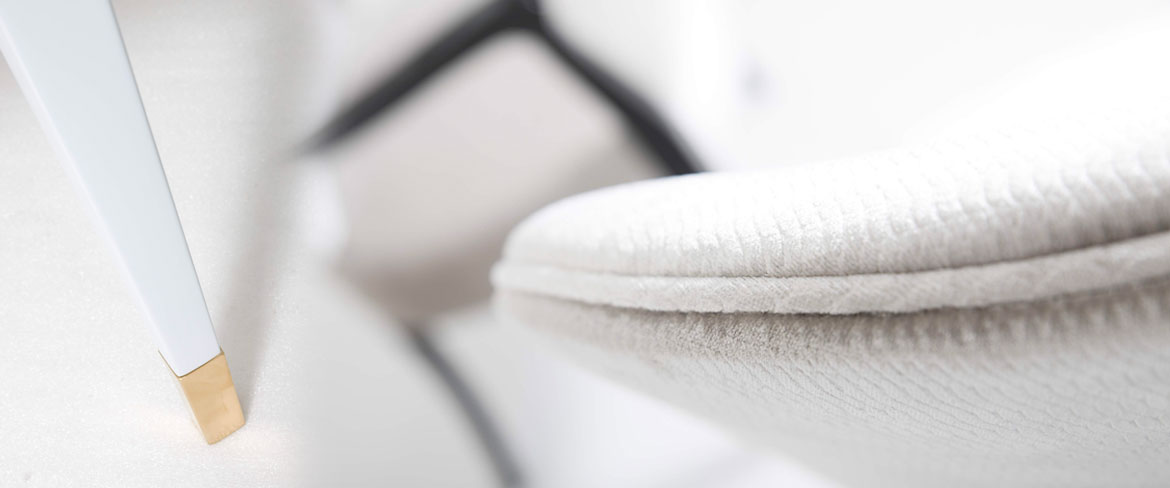 iSaloni
2019
-
VISIT
OUR
SHOWROOM
9th - 14th April 2019 - We are keen to invite You to visit our showroom directly at our factory in Cabiate (CO)
On the occasion of the Milan Fair "Salone del Mobile" we will be open from 10 am to 10 pm
The experience of our master craftsmen and designers has always enabled our brand to realize products of great quality enhanced by the bright shades of the finishes and by the glamour richness of fabrics coming from international companies.
The attitude to be highly receptive and open-minded to your suggestions enable us to reinterpret the timeless classical lines of our products with the elegance and style that have always characterised us.
In order to experience at first hand and to get into the spirit of our productivity, our Staff is inviting you to visit our company which will be at your disposal during the Milan Fair "Salone del Mobile" to take you to our exhibit location.
For more detailed information and to arrange a visit
do not hesitate to register or contact us:
+39 031 766171
busnelli@busnellifratelli.it